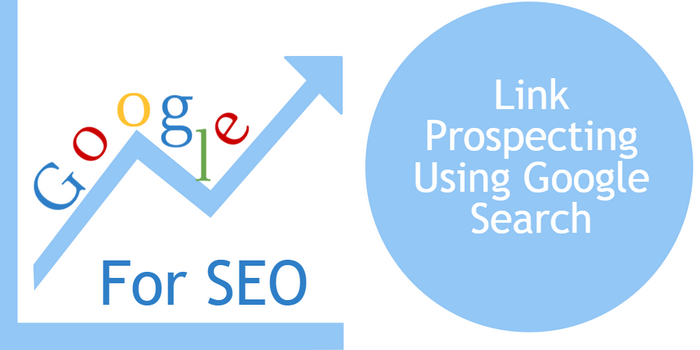 Google is a free, simple and effective tool to quickly search for linking prospects. Being the best due to its speed, Google can tell you about the market and teach you the art of growing back links in no time at all.
Let's make it clear: this article is for beginners in this field. If you are a professional and this text seems to you like "a guide to pour water out of the glass", simply browse for other posts that are more relevant to your skill level, and leave this one to those who know very little so far.
In this lesson we'll look for directories for placement of a website about the project management software.
Search For Directories – 1st Query
Registration in site directories allows you to quickly grow your reference weight and attract some traffic. Especially if there are at least some niche directories available for the website you're promoting.
The first and the most obvious query you shall try is "project management software directory". Top-20 search results (those that you normally find useful) will show you that there are quite a few interesting options for your query.
SERP: Realizing New Opportunities
When browsing through the search engine results page (SERP for short), be attentive! Among other things, you'll find tools for project management software. However, these links are not catalogs but rather pages, where you have a potential to be mentioned, however actually they redirect us to another query. Guess what it is… that's right, "list of project management software".
When searching for lists of project management software one may notice that it's a bit different. It is important to point out that search for "comparison of project management software" may provide you with even more opportunities. Note this potential direction, but then come back to directories, as they're the subject of our today's research.
Determining Keywords
There are several project management software catalogs, however some results seemed more like category pages within larger software catalogs. It is quite possible that such wider software catalogs have such software sections in them. This is quite obvious, however it is important to understand that your website can almost always be included into a wider category.
If you use the wider category of keywords (in our case, that would be "software"), you'll find even more perspectives.
Try to search for "software directory". Close to the top you'll probably find the following link: "Nerd's Heaven: The Software Directory Directory". This website alone contains numerous software directories, studying which will take you at least several days.
You may find other similar websites, if you search for "list of software directories". Don't forget to add this wonderful word "list" to your queries!
Proper Selection Of Perspectives
Before we finish our search for directories, we have another task to accomplish – we need to "pick up a trail". It can be easier to explain it with an example.
Go back to the Google search window and enter "software directory". Website "www.thesoftwarenetwork.com" shall be the third or fourth result. Go to it and study the page closely. We need any portion of the text that may be typical for other software directories.
Obviously, the phrase "software directory" will be featured on most, if not all, software directories. However these same words can appear in articles that simply refer to software directories. Meanwhile, we're looking for something specific, which relates precisely to the function of directories. It shall be some phrase or portion of the text that differs the software directory from other websites. There are two possible "trails" on this page that are worth testing in Google: "Request a Listing" and "Submit Your Company".
Try these queries in the following form «software "request a listing"» and «software "submit your company"». You will find several new potential catalogs to feature your site about project management software in.
Now try entering the following query: «project management "submit your site"». In this case, phrases "request a listing", "submit your company" and "submit your site will be the "trails" for directories.
However… why search for trails instead of just searching for directories? "Trails" often bring you perspectives, keywords that would otherwise be lost on the search results page. Besides, if you find proper trails, you will spend far less time on screening irrelevant sources. In other words, trails help you to qualify your website.
Conclusions
Be attentive with search results. Google may provide you with enormous potential of new search directions, new perspectives.
Stay focused. Note new search directions for yourself, but then come back to your key goal. Dedicate your search efforts to a single line of work, or you won't be productive otherwise.
Know your "category". Your website fits into at least one category, which in turn presumes several wider definitions. Find out about as many such categories as possible, because relevant keywords will become the most important search tools to help you find much more perspectives than if you'd focus only on your SEO-keywords.
Like the lists. Become friends with them. Knowing the entire spectrum of keywords, study available lists for each of them.
Look for "trails". They'll let you determine how a particular website suits your tasks.