Conversion Rate Optimization Service
If your site does not produce profit as it should, it is necessary to optimize it. Complex site rebuilding will cost too much and take a lot of time. Sometimes this is not possible. The solution to this situation is conversion optimization.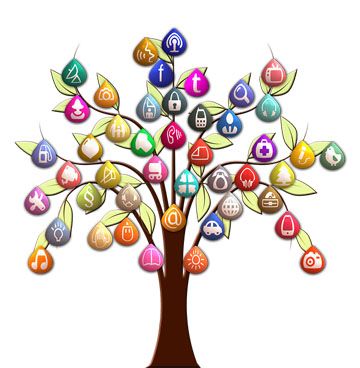 Key Benefits of Conversion Rate Optimization
What We Can Do For You - Our CRO Process:
CRO creates the opportunity to increase the website's effectiveness in order to achieve sales growth and reduce advertising spending.